The interesting fact is that most of the largest companies topped the e-commerce market and they are all offline. And now you can see the comprehensive transformation of the business market into e-commerce.
---
So let's consider the development of the aspects of e-commerce:
1. E-commerce
Some years ago, online shopping with mobile devices was the exception rather than the rule. But now, the purchase rate made through mobile devices is up to 25%. And every year this segment grows much faster than other products. That means if your store is not responsive (adapted to mobile devices), you will lose up to 25% of potential buyers.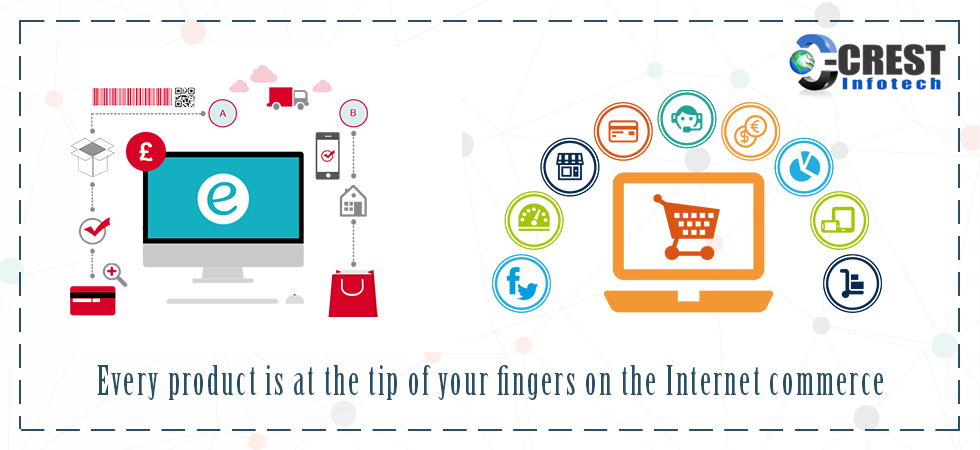 In addition, more than a year ago, Google announced the new rules of the site ranking algorithm. It depends on website optimization for mobile devices. Therefore, your rate will be lower and lower if your site doesn't adapt. And you will lose customers again. These trends are recognized as the strongest trend, at least that's optimized for mobile devices and using mobile technologies at the advanced level. It includes geolocation and other promising ideas.
2. Big data
At the present time, most of the largest stores collect and analyze a large amount of different information about their customers. The trend is not in the fact that using big data instead of strengthening the role of these data. This is very valuable information for marketing and proper collection and use will allow you to increase conversions multiple times. Today we can collect information from various sources such as computers, phones, external websites, etc. From each source, we can collect different data including the number of clicks, customers' behaviors, average buying size as well as hundreds of other parameters. Moreover, we can connect all these parameters in a system.
3. Personalize users
This is a special tool for personal sales and even more. Some years ago, it was quite difficult to personalize the store. Usually, for these purposes, the store owner has used the information provided directly by the customer in the user account. Today, with the development of Big Data, stores can be configured very accurately. Technologies can not only understand customers but also predict their behavior. Personalized product recommendations based on pre-orders are excellent and it will be growing more and more.
4. E-commerce socialization
That is the trend of accumulation over the past few years. E-commerce becomes social when people affect others to buy. This technology can include social media integration as well as socializing web stores and using the data collected in social networks to personalize.
5. Shipping shipping service
Fast and free shipping – it is a very important factor for e-commerce today. Consumers don't care about your problem. They only care about the speed of delivery and the price. And the big problem is that many people do not want to wait a few days to receive orders, so delivery factors play a huge role. Therefore, fast and free shipping can make customers make choices. And if you find the most reliable shipping method, you will gain the loyalty and trust of consumers.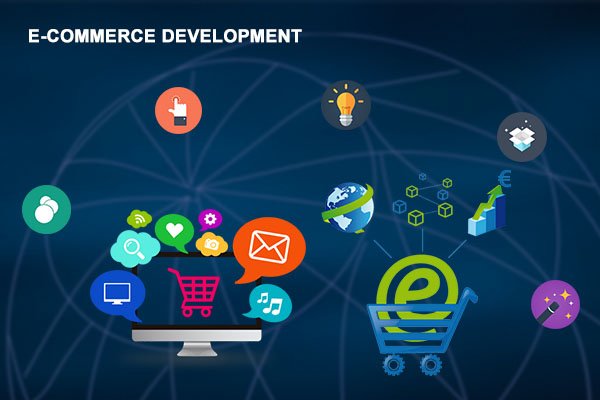 6. Development trend of e-commerce in the coming time
The world's largest e-commerce market share is made up of electronic devices, clothing, and accessories. The proportion of these goods in developed countries is less than 40-45%. So, there is no doubt that e-commerce is dominating the global market at a great pace. And you have to be very attentive and responsive to any changes in new trends and always to stay up to date and continue to prosper for your business.