After more than 10 years of absence, Nike will revive Nike Shox Total running shoes. This is considered the return of Shox technology that caused fever in the early years of the 21st century. You can buy this prouduct online at the official website of Nike brand.
---
Between 2000 and 2004, Nike launched the new shoe cushion technology named "Shox". This technology applies to basketball shoes, jogging and tennis. When it was first launched, Nike Shox shoes gained great attention thanks to its unique creativity. Shox technology with spring dampers has never been used by any company with sports shoes at that time.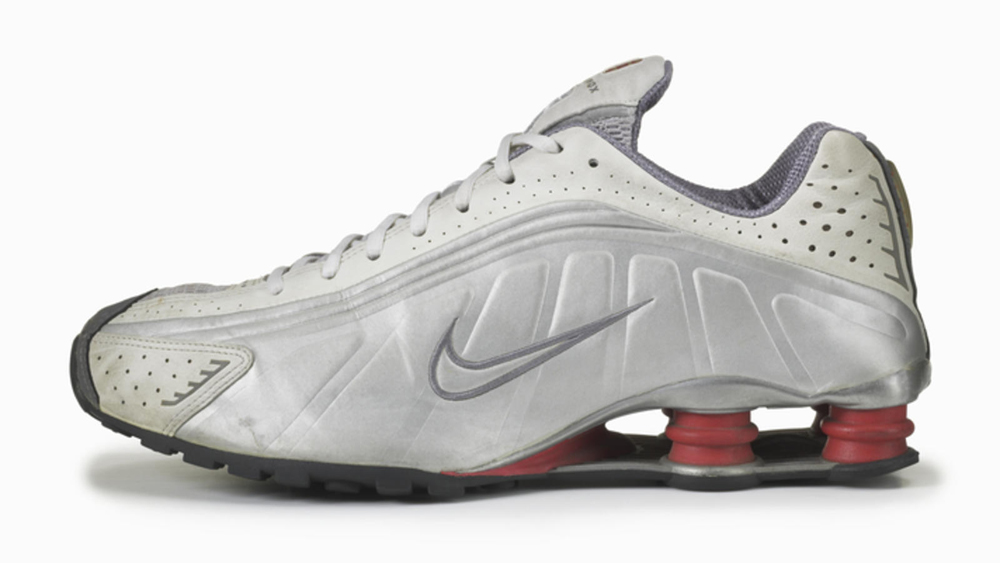 However, after a while, sales of Nike Shox shoes did not meet Nike's expectations. This is explained by the fact that Shox technology is not really effective. Nike Shox is said to be too strange design. Meanwhile, Nike's other cushioning technologies with more advantages are giving the company higher sales. Therefore, Nike Shox shoes gradually sink into oblivion.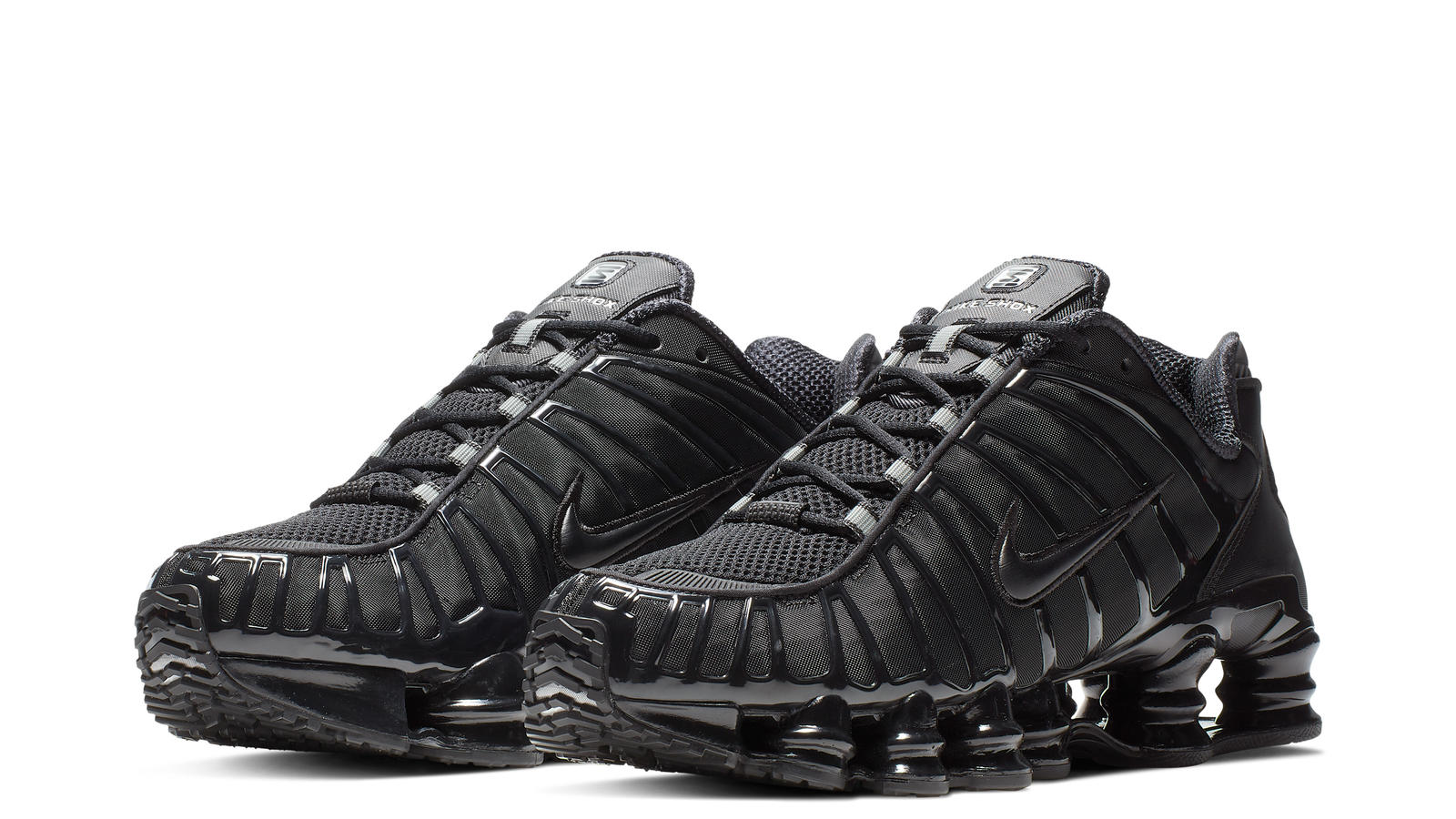 Nearly a decade later, Nike began to revive Shox technology. However, Nike has just released a limited number of products aimed at customers who are "Sneakerhead" who have a hobby of collecting shoes. Products sold by Nike include Nike Shox TLX Mid SP in 2014 and Nike Shox Gravity in 2017. Both are sold only in some Nike specialty stores. This time, the world's largest shoe company wants to bring Shox technology back to running shoes. If successful, the product will quickly be widely available.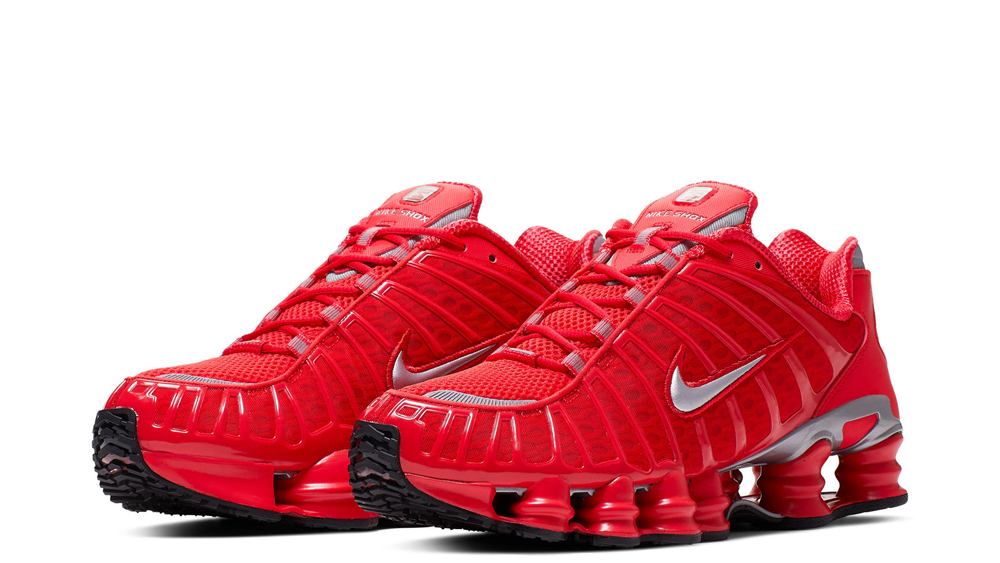 Nike takes a good care of this time. Instead of arranging Shox buffer in the base like previous versions. This version, Nike has integrated 11 Shox buffers along the length of the shoe sole. Buffers are made of better elastic polyurethane materials than rubber but lighter in weight. Thanks to that, the shoes will provide better protection for users' feet but are light in weight.