Thousands of grocery stores in Asian countries are cooperating to buy and sell e-commerce platforms, bringing a multi-channel shopping experience to customers, according to the Nikkei Asian Review.
---
For Renuka, 36, is living in the southwest of the city. Bangalore (India) 110km, shopping is now much more convenient after a local grocery store accepts services from StoreKing, a start-up company that brings e-commerce to grocery stores chemistry in rural India.
The grocery store in her village usually sells only basic items such as shampoo, soap, and soft drinks. But now, she can go to this grocery store to recharge online prepaid phones and transfer money online through StoreKing's service. Renuka can also buy stationery items such as watercolor brushes for children and Lakme lotion at her village grocery store thanks to StoreKing's platform.
Founded in 2012, StoreKing is providing tablets for grocery store owners to order wholesale products as well as help customers experience e-commerce. Customers who come to the grocery store in cooperation with StoreKing can choose to buy products from the displayed catalog on the tablet and pay on the spot.
The grocery store owner then ordered these products from the StoreKing platform. A few days later, the product will be delivered to the grocery store for customers to receive. The owner of a grocery store will receive a commission when selling to StoreKing.
In India, where 70% of the population lives in nearly 650,000 villages, grocery stores are still trendy in the 21st century because retail giants are facing logistics difficulties when approaching rural areas.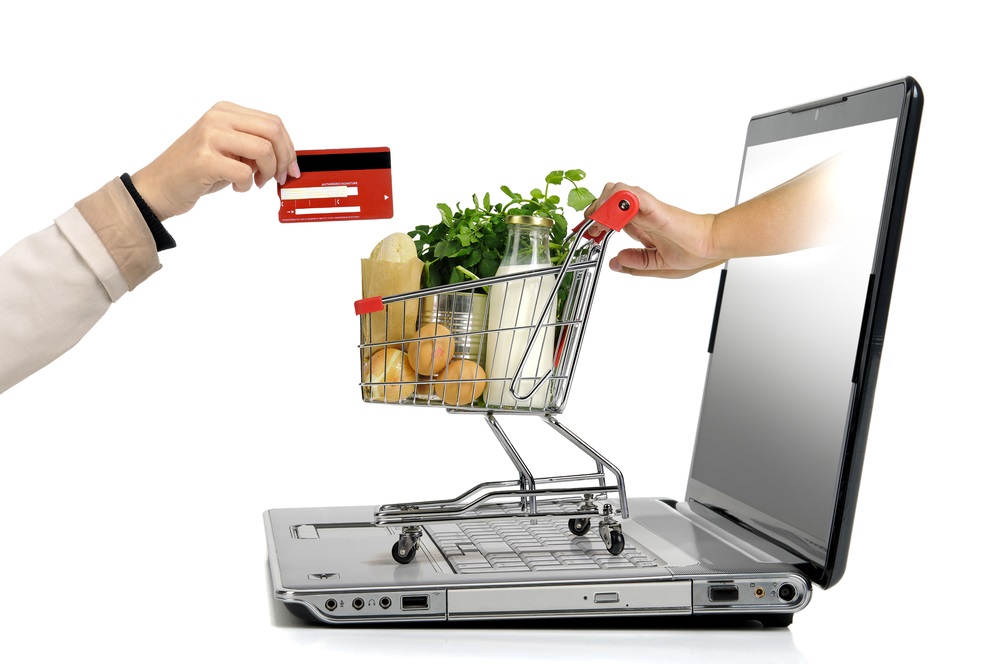 India's third-largest e-commerce company Paytm Mall is also joining the multi-channel sales game. When customers order products on Paytm Mall, the goods will be sent to a Paytm Mall partner store in the area near the customer's home.
Vijay Shekhar Sharma, founder of Paytm, the parent company of Paytm Mall, said: "We want to be a technology provider for small grocery stores, where we are helping them enter the e-commerce market. Our business model really has brought small grocery stores into the e-commerce channel.