Our Christmas hunting experience will suggest a number of attractive items that you can hunt on Christmas at a low cost and satisfied, consistent with your needs.
---
Let's find out what are the items that you should hunt in the Christmas sale!
Clothes
Clothing is considered the most sold item of all sale hunts in a year by many shops with many different designs suitable for both men and women. If you are a fan of clothes shopping, don't miss the biggest sale day of the year. Fashion shops, clothing shops with lots of deep discounts from 10 – 70% attract a large number of consumers to visit and choose.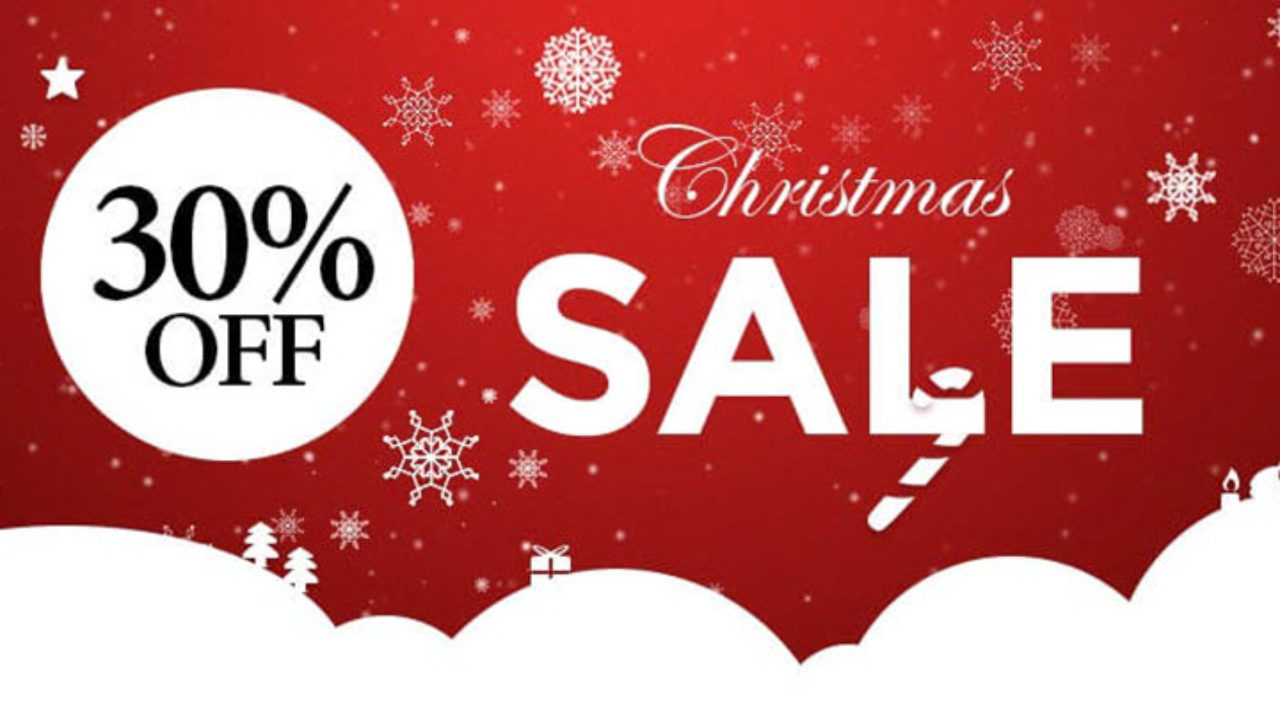 Electronics and technology
Electronics and technology products are never outdated, so owning these products at affordable prices is indeed the desire of many customers. Electronics and technology accessories are also offered attractive incentives with the biggest discounts of up to 60-70%. The familiar and famous brands such as Apple, Samsung, Sony, and Dell also have attractive discounts.
The gift of Christmas decoration
Because the time of sale is also very close to Christmas and New Year, so the Christmas decorations are also sold a lot with all shapes and colors to help consumers. Easily choose to buy and get the desired item to make your home more sparkling and beautiful. More than 30% of online shopping in Christmas is buying decorations. Discounts on decorations up to 75% or even more. Especially, the Christmas items you can use for the following years or buy small gifts for your friends and relatives.
Children toy
Year-end is a time when many children's products are also selling very well, especially children will be given gifts, so the toy retailers also increase sales by 5-10 times compared to another time of year. You can also hunt toys for your children to have a happy and surprising Christmas season.
Travel and Flight tickets
Christmas is also a time when many consumers choose to hunt for cheap flights to explore festivals in other countries. Airlines also regularly launch attractive promotions to help travelers get a safe, affordable price with a safe trip.
In addition, you can also hunt many domestic or international tours with different schedules and low prices thanks to the reduced cost of booking hotels and facilities.
Owning a meaningful trip with relatives and friends during Christmas and get good price tickets for your travel it is a great thing in the sale off this season.