Many online shoppers believe that hunting Black Sale on Friday is a hobby in shopping, which requires luck.
---
In reality, however, those criteria are not enough. You need to have a strategy to complete the job of buying cheap brands quickly, but it does not take too much time and effort.
Each person often sets up different shopping strategies. It is not difficult to do so when you ask questions such as:
– What is the item you want to own, for the right use?
– Which items are discounted, affordable? In fact, you can easily see that electrical and electronic goods are the most popular choice for consumers. It not only meets the demand for high quality, but also has the highest sale program.
– The items are discounted, but does the quality they bring meet your needs?
There are quite a lot of people who are in the situation of shopping for discounts, so they spend money on a variety of items. However, the problem now is that those items may be forgotten until the end of the date because you do not use them in time. So based on these strategies you can decide whether or not to choose which products to use.
Awake before the promotional figures
The game of dropping prices with terrible numbers is pretty much done. Accordingly, most sales units use the tactic of increasing the price of products first then proceeding to a deep decrease. Those promotions often come with attractive numbers like "sale off – 50%". Besides, there are programs up to 80%, 90%.
The terrible percentage figures for the sale always urge customers to choose. It struck a chord of consumers who were cheap to make. So, even though we do not know how the product is but the cheap price makes many people choose to buy immediately.
In order to avoid this situation, you should note that you should not rely entirely on the tactics of the sales units. Learn about the original price of the product first, then decide whether or not to buy this product.
Buy the right time
Experience of Black Friday hunters said that if you want to own quality sales at cheap prices, do not be lazy. Black Friday will bring you great deals when you catch the right time and the right item.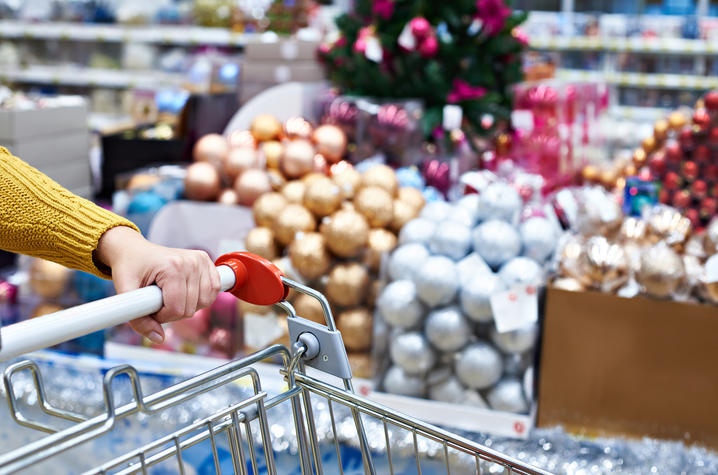 Don't wait until Black Friday to hunt for a hot deal. Because quality products will be out of stock very quickly within a few minutes of launching. Besides, you need to quickly go to each website to provide the item you need. Next, you need to compare their prices on each e-commerce site to decide where to buy goods. It should be noted that the promotion only lasts a very short time from 1 day. Do not be afraid to take that opportunity to own quality products at the cheapest prices.