When it comes to buying American goods online, the name Amazon is the first name any consumer thinks of.
---
Amazon.com is the largest online shopping website in the world, considered as the giant online retail king used by many customers around the world. The items and products sold on Amazon always attract a large number of customers, their brands are always trusted by consumers by the best reputable services.
With constant efforts and achievements, Amazon is now considered one of the trusted shopping addresses of shoppers around the world. As Amazon grows around the world, Amazon has established separate websites in Canada, the United Kingdom, Germany, France, Japan and China.
Amazon has a huge, diverse, rich source of goods, where you can find whatever you need, from personal items, home appliances to high-end technology products, for to meaningful gifts for relatives, friends,… Moreover, coming to Amazon, you also have the opportunity to own many unique and strange items with shocking prices from promotions, annual discounts. This policy of Amazon helps stimulate consumption as well as provide users with the best quality products at the most reasonable price.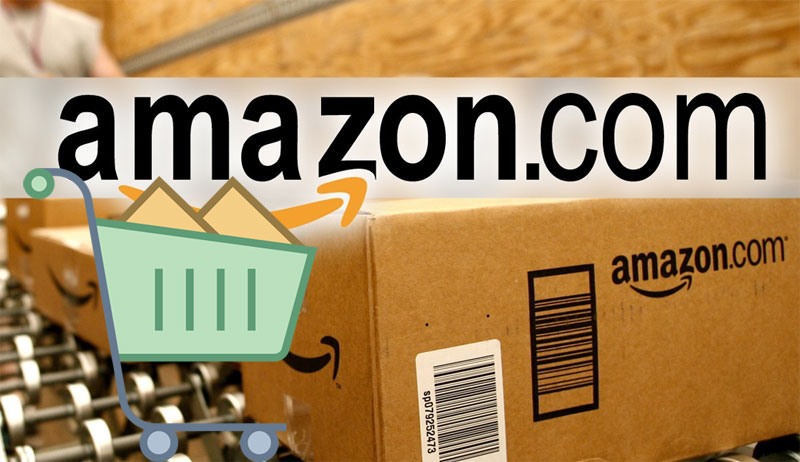 When shopping for Amazon, an experience that consumers need to know in order to own the best quality products as well as avoid buying the wrong quality goods, difficult to return,… that should be distinguishable 3 Commodity group on Amazon as follows:
• Category 1 "Ship and sold by Amazon.com": means the goods directly distributed and shipped by Amazon. This is a genuine product group with high quality that customers can rest assured to choose.
• Group 2 "Sold by Seller and Fullfilled by Amazon": means the goods that the distributor consigns in the Amazon warehouse. This group is also quite quality assurance so you can also rest assured choosing this category.
• Category 3 "Ship from and sold by seller": means the goods are distributed and shipped by a partner selling directly on Amazon. This is a product group with a lower level of safety, hiding a high level of risk, you should consider carefully before choosing this product group.