Today, with the development of the Internet and the growth of the global e-commerce market, buying goods in Germany in particular and international goods, in general, have become easier and simpler than ever.
You only need to sit at home, have an Internet-connected device such as a computer, laptop, smartphone, access to the Germany e-commerce website you want to buy and perform some extremely simple tasks. Easily, quickly get your favorite item.
1. Amazon Germany
Headquartered in the United States, Amazon is the largest online sales website in the world today. Since its inception Amazon has conquered major markets and has established separate websites in Canada, the United Kingdom, Germany, France, Amazon Japan, and China. And this is Amazon's website dedicated to the German market. At Amazon Germany, you can find many quality items to buy such as DVDs, CDs, MP3s, computer software, video games, furniture, food, toys, electronics, etc. with extremely attractive prices.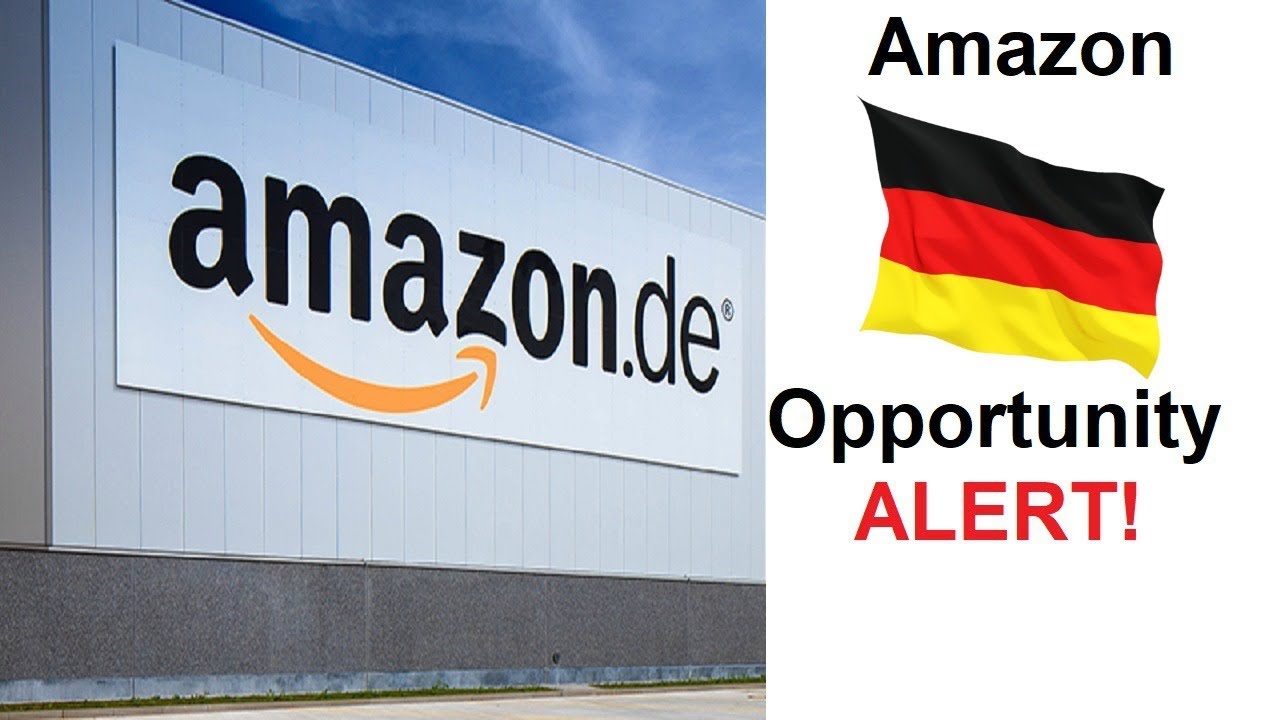 2. Ebay Germany
The Ebay Group manages the US shopping site eBay.com, which is a US company, specializing in online auctions, where people around the world can buy or sell goods and services. Like Amazon, purchases on Ebay have grown all over the world, with branches in several other countries, in which Germany is more focused on Ebay. And the website www.ebay.de is the online shopping and auction website of Ebay for the Federal Republic of Germany. It concentrates all kinds of goods from Germany and the EU, giving you the freedom to choose.
3. Zara Germany
Zara is a popular Spanish fashion brand that sells the world's most prestigious and famous clothing and fashion accessories. At Zara, you can buy yourself beautiful, strange and trendy clothes, catch up with the latest fashion trends today at extremely affordable prices, suitable for the pocket of most consumers.
Zara always approaches the most exciting fashion markets to develop and Germany is a dynamic market not to be missed. Zara has set up a website dedicated to the German market, which is www.zara.com/de/en/. In Germany, Zara develops a system of direct selling stores, so you can find any Zara store.
4. ASOS Germany
Asos.com is a popular British retail fashion website, if you are a fashionista who loves online shopping, then the name ASOS is a shopping paradise for you. ASOS has a branch in Germany with the website: www.asos.de. If you are looking to buy German fashion, ASOS is a great choice for you.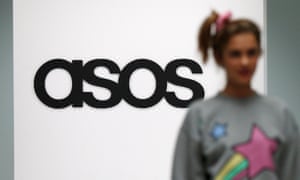 At ASOS, you can find clothing items, shoes, accessories of famous brands for both men and women at extremely affordable prices. The reason why AOS brand is very popular with the shoppers is that its customer service is extremely good, especially the very fast shipping, ASOS also applies the Free Delivery form (free shipping). In many countries around the world, and above all, receive goods to Asian countries.
5. H&M Germany
H&M Hennes & Mauritz AB is a multinational fashion retailer based in Sweden known around the world, and http://www.hm.com/de/ is H&M e-commerce site. in the German market. H&M has extremely diverse fashion, famous for fast fashion items for men, women, teenagers and children. At H&M, new models are constantly updated on the website, giving you the freedom to choose.